Digital Printing Services - Printing on Demand.
Brim Press has state of the art digital printing technology that offers vibrant color and crisp black and white contrast. Perfect whether you're printing straightforward text or more complex items like maintenience manuals, brochures, postcards, flyers, newsletters or limited edition magazines.
Digital printing is ideal for lower quantity projects, usually less than 1,000 copies, and when a quick turnaround is required. Brim Press's Xerox digital printers are equipped to handle many sheet sizes and weights. Our digital printers can print full color, black and white, or whatever your project requires.
Digital printing stands out when used for personalized marketing, variable printing, and book and manual printing. Unlike offset printing, digital printing gives you the flexibility to customize each piece you create thereby maximizing your marketing and lead generation efforts. Eliminating the need for heavy press set up fees, digital printing can not only meet your quantity and time requirements, but also fit your budget.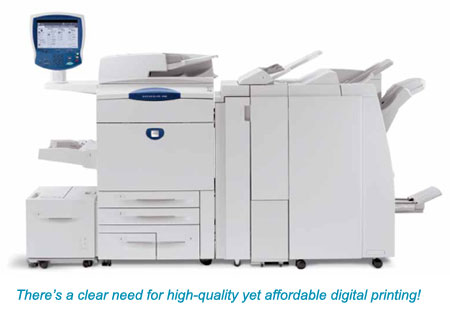 "Serving the Greater Seattle Area with unparalleled print quality and customer service since 1980"




Brim Press • 446 SW 153rd St. • Seattle | WA • 98166 • tel. (206) 433-8811 • fax. (206) 433-1055