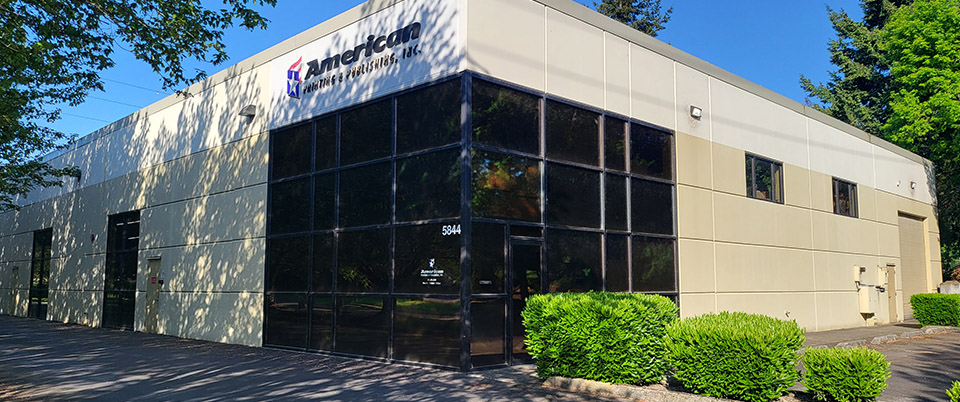 Welcome to Brim Press - Come visit us at our new location in Kent!
Brim Press is the Seattle area's one-stop source for unparalleled color printing and customer service. Our experienced pre-press and print staff will ensure that your project will be produced with speed and affordable pricing. At Brim Press, we are equipped to fit the needs of any of Seattle's small businesses, as well as national corporations. Our dedication to our craft enables us to deliver the highest quality products for competitive prices.
Brim Press is Seattle's choice for both traditional offset commercial printing, as well as short run, cost and time effective digital printing. Printing is our business. We have the experience and resources to educate our clientele on the most cost effective methods to completing their job, while avoiding the potentially harmful drawbacks to producing a print project. Our knowledgeable staff will guide you step-by-step throughout the printing process, taking you from stock choice through choosing the best bindery options to make your project stand out!
Our knowledgeable staff will ensure each print job has crisp color and sharp lines, Brim Press's colors are expertly controlled at 200 line screen on every job. At Brim Press, we offer a wide range of finishes including Gloss, Matte, AQ, UV and other coating options. So whether you need the perfect sales brochure, a professional business card, or even a large run, color critical catalogue, we have the equipment, knowledge and resources to deliver a product that we will be proud of.
We are located in South Seattle, providing printing services for businesses in Burien, Seattle, Renton, Kent, Bellevue and through out the United States. Brim Press is a firm believer in supporting our local small business, and armed forces, and will strive to meet our clients marketing budgets. We measure success by the long lasting relationships we build. We aim to make your printing experience as educational and pleasant as possible. We make printing easy!
Print and Bindery all under one roof!
Brim Press - Working to keep the Evergreen State as green as it can be!

We believe that there is not a more beautiful place than the Puget Sound on a sunny day. That's why Brim Press is committed to keeping the Evergreen State as green as it can possibly be, for generations to come. We use soy-oil based inks instead of traditional petroleum-based ink. The vegetable-oil ink, has been a great advancement in the print industry. The introduction of soy based inks has many aesthetic benefits as well as environmental. The lighter oils used to make the inks have much more clarity than traditional inks, producing amazingly bright and vibrant colors. Our dedication to protecting the environment has set us apart from other area printers. We keep up on the newest recycling trends, to ensure that we are environmentally friendly, and create the smallest footprint possible. As new alternatives to harmful solutions and out of date processes are found, you can be sure that we will adapt to help keep the Evergreen state as green as it is today.
"Serving the Greater Seattle Area with unparalleled print quality and customer service since 1980"




Brim Press • 5844 S. 194th St. • Kent | WA • 98032 • tel. (253) 395-3349 • fax. (253) 395-3354
© 1998-2023, Brim Press, All Rights Reserved
Site Updated May 2023